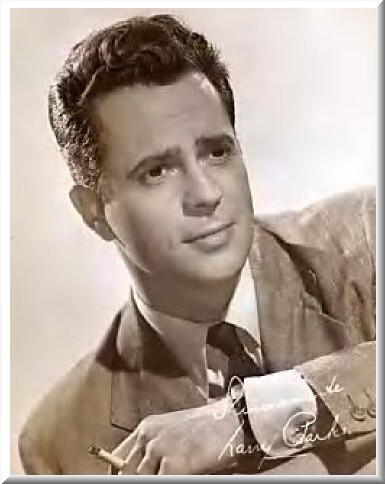 WELCOME.....

to the....


LARRY PARKS Website...

devoted to the handsome brown eyed actor who wowed the world with his charismatic performances as Al Jolson in

"THE

JOLSON STORY"

and

"JOLSON

SINGS AGAIN".

I will feature Photos, Lobby Cards, a Photo of the Month, of Larry, all his movies and some of his wonderful co-stars...

Barbara Hale,

Rita Hayworth, Evelyn Keyes, Ellen

Drew, Elizabeth Taylor

and 'leading lady' in real life,

Betty Garrett.


There will also be LINKS to take you to WebSites featuring some of his co-stars and Articles on Larry that interest us.
Larry also made a great 'Swashbuckler' starring in "The Swordsman" and "The Gallant Blade".
Meanwhile if anyone has any pix etc on Larry you care to share please let me know.:>) Enjoy and thanks for stopping by....... ... Jan.....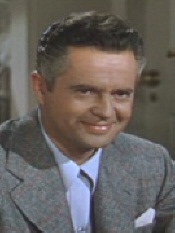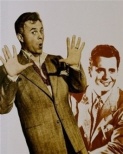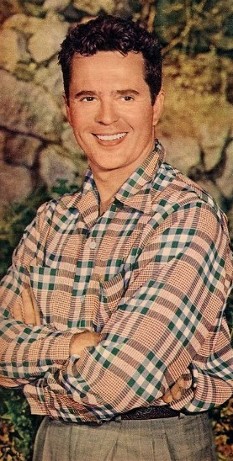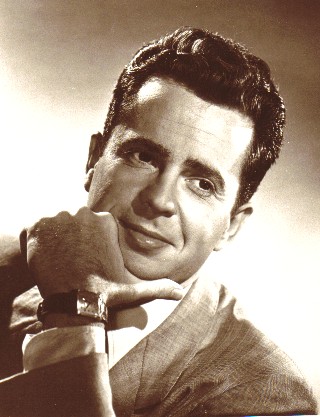 Betty's Book

"Betty Garrett and Other

Songs"

is a wonderful read, not only about Betty's Life and Career but also about Betty and Larry's life together. You can order it (Barnes and Noble or Amazon.com & It often shows up on ebay)
We are voting for a

Star for Larry

on the

"Hollywood Walk of Fame"

(thanks to Lyn M. for getting this started)... you can click here to send in your vote.....

INFO@HOLLYWOODCHAMBER.NET
LARRY'S HARD TO FIND MOVIES.........
kenlandgrf@earthlink.net has great copies of

."The Swordsman"

and

"Gallant Blade".

DVD or VHS.



Forgotten Hollywood. 40Alden St. Fall River

.

Ma 02723

has VHS or DVD copies to sell ($14.95 + $3.00 Post) of "Hello Annapolis" '42. "Hey Rookie" '43. "Flight Lieutenant " '43 (This Stars Glenn Ford and Larry is on screen Very little!) "Emergency Wedding" 1950 Larry and Barbara Hale.

ALSO.. keep checking ebay, more have shown up:>

I started this site some years ago (and we had to move it:<) because i'm a big fan of the gorgeous Larry Parks. I fell in love with him years ago in the 'Jolson' Movies. I appreciate any help from anyone with Pictures or Memorabilia they would like to share with me for the Site and a special thanks goes out to those who have already done so.
my email....... Jan.
About Me....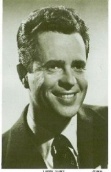 Photos, Movie Stills, Posters of the Star of "The Jolson Story" and some of his Beautiful Co Stars including Barbara Hale,Rita Hayworth,and more.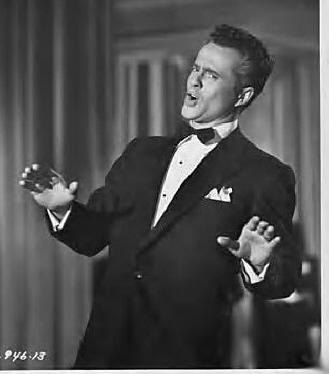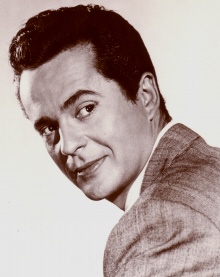 NEW LINK on Links Page for you, PAT of Jolson Org. used to have that great Blog on AOL of Scans from Jolson Bios till they closed down.. he has now put up a Larry Tribute on his new Blog... check it out...!!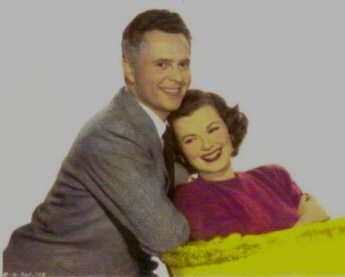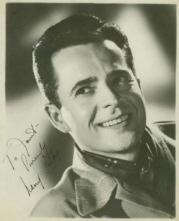 It Gets harder & harder to find NEW pix of Larry for you....for our "Pic of the Month' Page so if anyone has any...even xerox copies will do... Please email them to me:<) Thanks Jan:>)
A LARRY Alert

(From Lori W.)
Check out "Movie Stars-Betty Garrett-Try To Remember" (her 90th B'day Bash) on Google for Video Pix showing Betty , Larry & their family.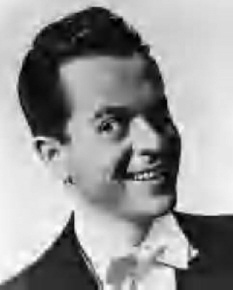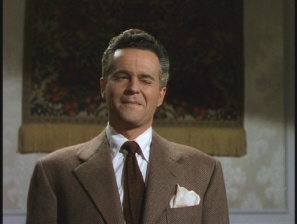 Betty Garrett
1919-2011

Wonderful Entertainer, beloved Mother, Grandmother & Wife recently passed away. She was 91. Our thoughts and prayers go out to the Parks Family at this sad time.
What a Lady!! What an Entertainer!! What a life!! Thankyou for everything Betty.

Thankyou all for your emails and you can go to Naomi's Blog (Betty's friend)for her memorial to Betty @
http://sitteninthehills64.blogspot.com
Jan.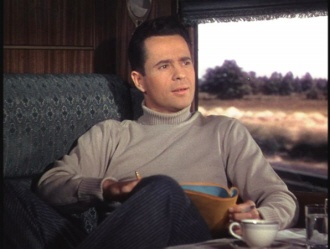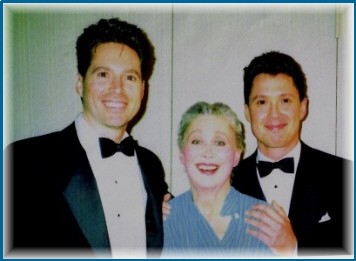 Garry, Betty & Andy Parks
has description of each Movie.
---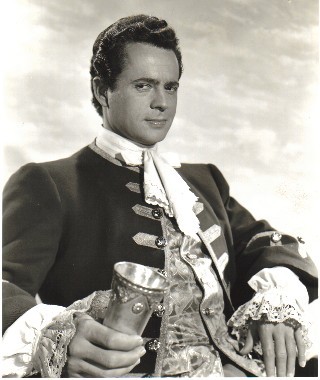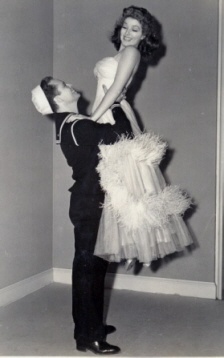 Larry is now on FACEBOOK.......